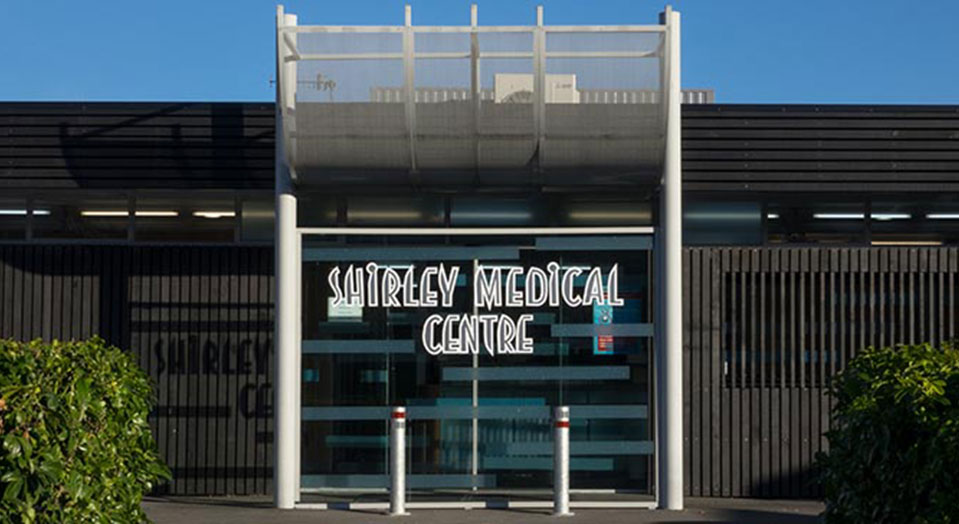 Welcome to

Shirley Medical Centre
COVID19 UPDATE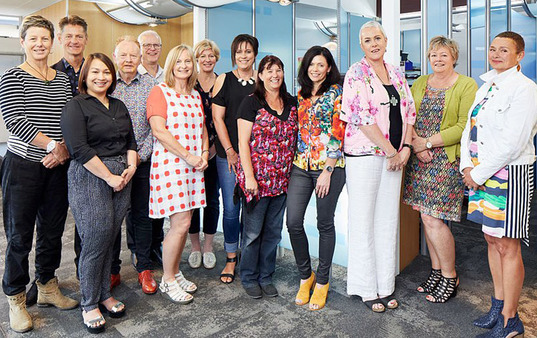 At Level 1 please phone as usual to make an appointment with your doctor. We are unable to see unannounced patients except in medical emergencies, please ring ahead.
All patients with respiratory symptoms (cough, fever, runny/blocked nose and loss of smell) please phone to make an appointment. On arrival to the medical centre for your appointment please stay in your car and call us to say you have arrived, and we will come and get you from your car. You will be asked to wear a mask.
Patients with no respiratory symptoms please phone to make an appointment as usual. You can decide if you would prefer that appointment to be a face to face or a phone/video consult.
All consults (face to face/telephone/video) attract the normal fee.
The MOH has asked us to continue the following activities and encourage you to not delay in contacting us:
COVID-19 Testing – no charge to patient
Cervical smear
All childhood and Adult Immunisations
B12 injections
Flu vaccinations
Depo and long term contraception
Minor surgery including skin lesions of conern


FLU VACCINES
If you are 65+, pregnant or have a eligible health condition please phone now to book your flu vaccine. Please be aware the flu jab will be given in the car-park, so please dress appropriately with easy access to the top of your arm.
The Ministry of Health have advised that our eligible population of patients will be our priority. Flu vaccines will be available in very limited supply to the general population from 27th April. We are still experiencing some supply issues - so please phone for an appointment.
For more information of eligibility please go to the 'our services' page and look under the 'flu vaccines' drop-down.
WHY
We must protect our vulnerable patients. Information received from Italy tells us that doctor waiting rooms contribute significantly to the spread of COVID-19. We need to reduce the number of sick and vulnerable people gathering in our practice.
Click the link for the latest information from the Ministry of Health
https://www.health.govt.nz/our-work/diseases-and-conditions/novel-coronavirus-2019-ncov

♦Opening Hours♦
8:00am until 6:00pm, 5 days a week.
PLEASE NOTE ON FRIDAY 10TH JULY WE WILL BE CLOSING AT 5:00PM
When we are closed our phones are answered by a registered nurse who is able to assess your needs. The nurse may offer advice or immediate assistance if required but cannot take messages or make appointments.