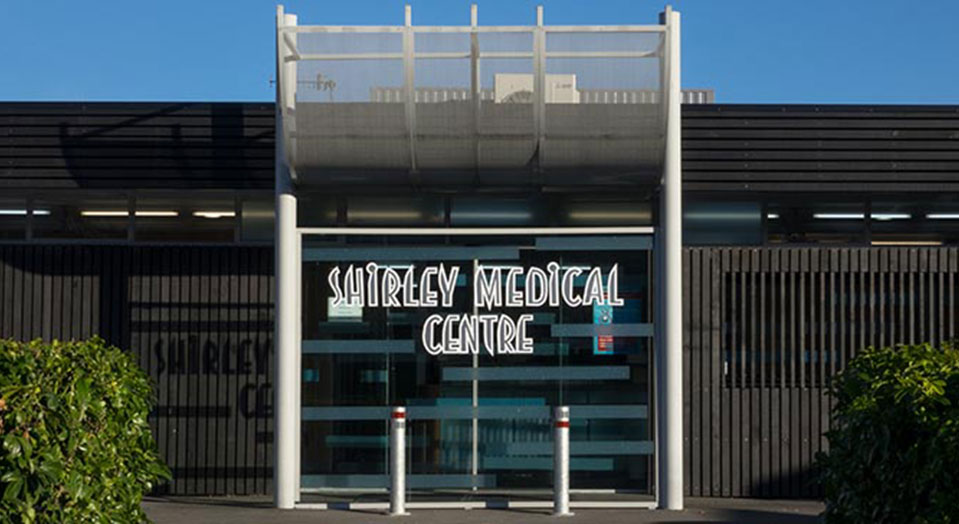 Welcome to

Shirley Medical Centre
COVID19 UPDATE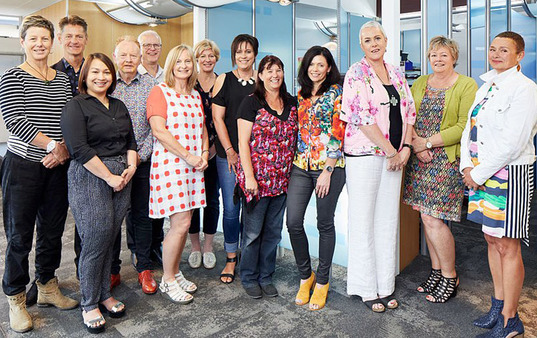 As from Monday 23rd March most of our consultations will be by telephone. Normal charges will apply.
Please phone the Medical Centre as the doors will be locked.
Make appointments as usual by phone, where you will be triaged and the doctor will call you back at an allotted time.
Do not fear if you are triaged as very unwell an appointment to see the doctor at the medical centre will be made. On arrival to the medical centre for your appointment please stay in your car and call us to say you have arrived. A doctor will escort you into the medical centre.
We are still providing such services as childhood imms, depo and B12 injections, please make an appointment in the usual way. Again we ask you to stay in your car and call us when you have arrived.
FLU VACCINES
Our flu vaccines have arrived and we are running our first flu clinic for enrolled patients 65+ or those with eligible chronic conditions with surnames between A-K Wednesday 25th March . Please park offsite eg mall. Come to rear of surgery, remember 2m social distancing. Do not come if unwell. You will not receive a flu shot if you are not in this category.
Enrolled patients 65+ or those with eligible chronic conditions with a surname between L-Z will be done when we receive more flu vaccines, we will be sending out a text to confirm the date and putting it on our website.
The Ministry of Health have advised that our eligible population of patients will be our priority. Flu vaccines will be available to general population from 13th April, if this changes we will inform you.
For more information of eligibility please go to the 'our services' page and look under the 'flu vaccines' drop-down.
WHY
We must protect our vulnerable patients. Information received from Italy tells us that doctor waiting rooms contribute significantly to the spread of COVID-19. We need to reduce the number of sick and vulnerable people gathering in our practice.
Click the link for the latest information from the Ministry of Health
https://www.health.govt.nz/our-work/diseases-and-conditions/novel-coronavirus-2019-ncov

♦NEW Opening Hours♦
9:00am until 4:00pm, 5 days a week.
9:00am until 4:00pm Monday to Friday, excluding public holidays.
When we are closed our phones are answered by a registered nurse who is able to assess your needs. The nurse may offer advice or immediate assistance if required but cannot take messages or make appointments.