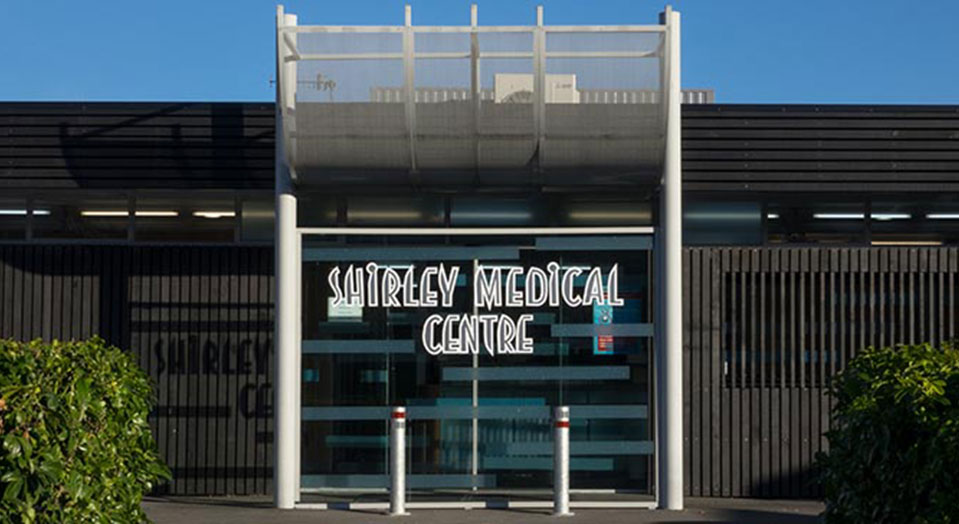 Welcome to

Shirley Medical Centre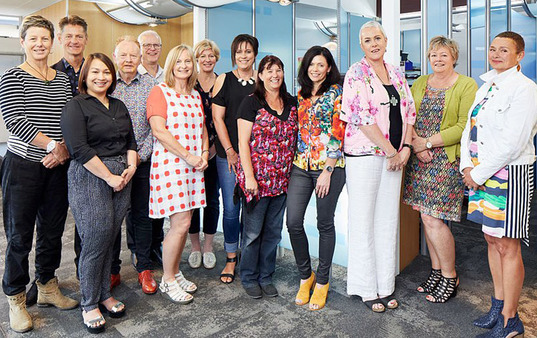 Shirley Medical Centre has been providing care to the community for 40 years.
We are a friendly general practice dedicated to providing high quality care to you and your family. We offer a comprehensive service focusing on a team approach to maintaining the wellness of our patients and managing illnesses and injuries.
Conveniently located at 11 Marshland Road, across from The Palms Shopping Centre, with numerous bus stops nearby, and patient parking available both in front and behind the Medical Centre. Located next door is Shirley Dispensary for ease of filling your prescriptions. Also on site are a podiatrist and physiotherapist.
There is no problem accessing any part of the Medical Centre with a wheelchair as there is a wide entrance and no steps.

NORMaL Opening Hours
8:00am until 6:00pm, 5 days a week.
8:00am until 6:00pm Monday to Friday, excluding public holidays.
When we are closed our phones are answered by a registered nurse who is able to assess your needs. The nurse may offer advice or immediate assistance if required but cannot take messages or make appointments.