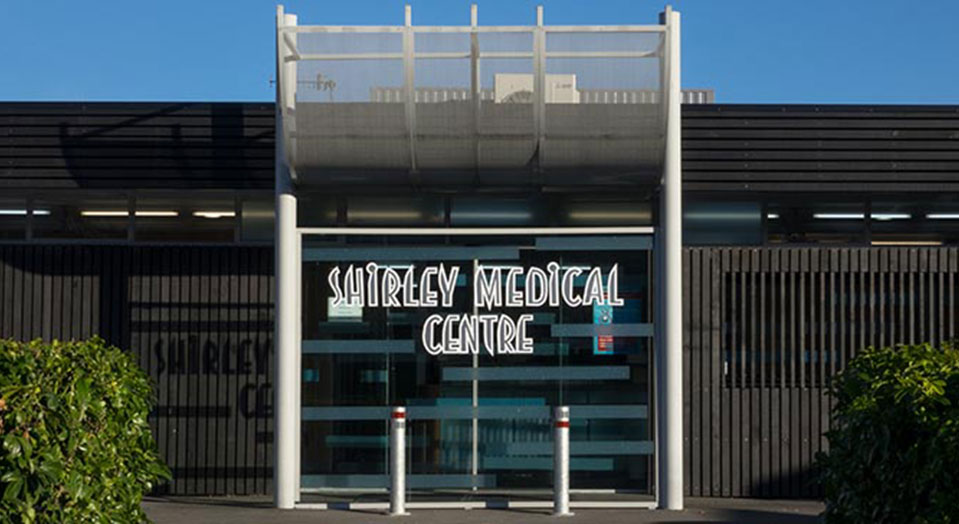 Welcome to

Shirley Medical Centre
Our day for the year is 24th December 8am-3pm
Reopening Monday 10th January 2022 8am
For information on our Afterhours service please click on the 'our services' tab.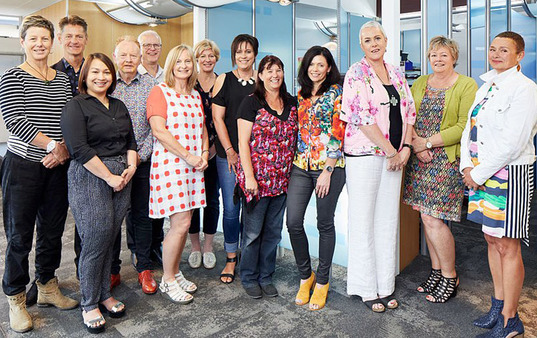 The Ministry of Health has now confirmed that booster doses will be provided 6 months after dose 2 for the entire population aged >18, starting from November 29th. Please phone 033853149 to make a booking.
You can book to have your first or second COVID19 vaccine at Shirley Medical - Tuesday/Thursday morning or Friday afternoon. Please phone 033853149 for an appointment. If you had your first vaccine elsewhere you can still get your second one with us. At present the recommendation is a 3 week gap between vaccinations.
We are running appointment only free COVID19 Testing (swab) clinics one in the morning and one in the afternoon. Please phone 033853149 to book.
Please refer to attached "Do I Need A COVID19 Test (Swab)" below for information on who should get a test.
Do I Need A COVID19 TEST (SWAB)
Traffic Light System 3rd December 2021
Congratulations to Dr Petra Heutink on the birth of a beautiful baby boy!
PLEASE NOTE AS OF 1 MAY 2021 WE WILL NO LONGER BE ACCEPTING CHEQUES FOR PAYMENT OF ACCOUNTS.
We now have Flu vaccines available for all ages over 6 months old.
We recently changed ownership to Local Doctors Christchurch from 1st November.
Though there is a change in our ownership, there are no changes to any doctors and staff or our name.
The only change required by you is our new bank account number if you are paying online or by autopayment. Please amend any existing payments you may have with immediate effect to:
Trading Name: Shirley Medical Centre
Bank: ASB
Reference: Name and address
Account Number: 12-3244-0018382-01
Click the link for the latest information from the Ministry of Health
https://www.health.govt.nz/our-work/diseases-and-conditions/novel-coronavirus-2019-ncov

-


♦Opening Hours♦
8:00am until 6:00pm, 5 days a week.
CHRISTMAS HOURS: Last day of year will be Friday 24th December closing at 3:00pm
Reopening Monday 10th January 2022
When we are closed our phones are answered by a registered nurse who is able to assess your needs. The nurse may offer advice or immediate assistance if required but cannot take messages or make appointments.