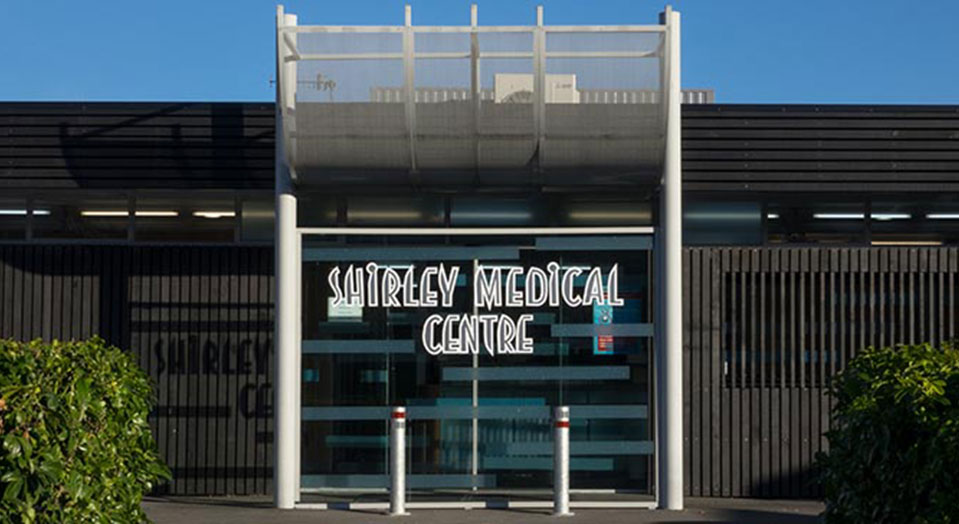 Welcome to

Shirley Medical Centre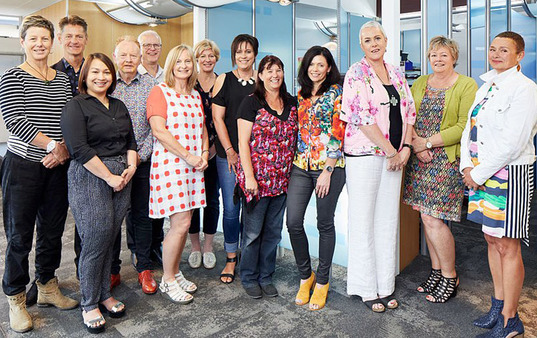 We are running appointment only free COVID19 Testing (swab) clinics between 4pm-5pm daily. Please phone 033853149 to book.
Please refer to attached "Do I Need A COVID19 Test (Swab)" below for information on who should get a test.
Do I Need A COVID19 TEST (SWAB)
LEVEL 2 8th September 2021
Please note while we are in level 2 we request that you please wait in your vehicle and ring reception on arrival.
Please wear a mask.
Phone consults are recommended (normal charges apply)
At Level 2 please phone as usual to make an appointment with your doctor. We are unable to see unannounced patients except in medical emergencies, please ring ahead.
All patients with respiratory symptoms (cough, fever, runny/blocked nose and loss of smell) please phone to make an appointment. On arrival to the medical centre for your appointment please stay in your car and call us to say you have arrived, and we will come and triage you in your car. You will be asked to wear a mask. You will be offered a swab.
Patients with no respiratory symptoms please phone to make an appointment as usual. You can decide if you would prefer that appointment to be a face to face or a phone/video consult. If you opt for a face to face please stay in your car, phone us on arrival and if we have space you will be invited to wait in the waiting room, if no space is available a nurse/doctor will collect you from your car and bring you into the medical centre. We are taking temperatures on entry to the waiting room as a precaution. Please wear a mask.
Congratulations to Dr Petra Heutink on the birth of a beautiful baby boy!
PLEASE NOTE AS OF 1 MAY 2021 WE WILL NO LONGER BE ACCEPTING CHEQUES FOR PAYMENT OF ACCOUNTS.
We now have Flu vaccines available for all ages over 6 months old.

In Waitaha/Canterbury we're currently vaccinating people in Group 1, Group 2 and a small number of people in Group 3.
· Group 1 includes border and MIQ workers and their household contacts.
· Group 2 includes frontline health workers, people working and living in long-term residential care, Māori and Pacific people aged 70 and over, the people they live with and their carers.
· Group 3 includes people aged 65 and over, people with some underlying health conditions, pregnant people, and people with disabilities, older Māori and Pacific people, the people they live with and their carers.
There are more than 170,000 people in Group 3 in Canterbury. Because of this, we're inviting people to book their vaccination appointments in stages.
When it is your turn to book an appointment, we'll contact you directly with instructions about how to book. This will be by text, email, letter or phone call.
If you're in Group 3 and you haven't been contacted to book your vaccination, you don't need to do anything right now. We'll contact you when it's your turn. Please be patient.
***From 28 July people in Group 4 will be able to register their details on Book My Vaccine (the new national booking system). Once bookings are open for each age group people will be sent an email or text letting them know it's their turn to book. Book My Vaccine and a national booking 0800 number will be ready to use from 28 July.
To find out when you can get the COVID-19 vaccine please follow the link find-out-when-you-can-get-a-vaccine
For more information about the COVID-19 roll-out please follow the link vaccinatecanterburywestcoast.nz
We recently changed ownership to Local Doctors Christchurch from 1st November.
Though there is a change in our ownership, there are no changes to any doctors and staff or our name.
The only change required by you is our new bank account number if you are paying online or by autopayment. Please amend any existing payments you may have with immediate effect to:
Trading Name: Shirley Medical Centre
Bank: ASB
Reference: Name and address
Account Number: 12-3244-0018382-01
Click the link for the latest information from the Ministry of Health
https://www.health.govt.nz/our-work/diseases-and-conditions/novel-coronavirus-2019-ncov

-


♦Opening Hours♦
8:00am until 6:00pm, 5 days a week.
When we are closed our phones are answered by a registered nurse who is able to assess your needs. The nurse may offer advice or immediate assistance if required but cannot take messages or make appointments.